Sheet metal is our passion ...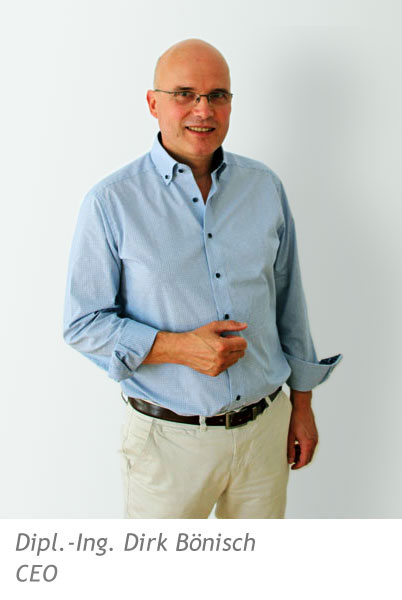 ... the engineers and technicians in our engineering firm live and breathe this vehemence, ever since it's been founded in 2008. Consequently we've
established ourselves as a medium-sized family owned
enterprise in the product development of various sectors in mechanical engineering.

The main emphasis of our work is on interior – especially in the rail vehicle production. Finding intelligent solutions in
combination of various materials constantly presents us with new challenges.

Continuously expanding practical experience in combination with creativity and individual responsibility are the premises to create the innovative solutions our clients expect from us.

We are your partner throughout the entire project. Starting with first sketches of an idea, working through the CAD construction aligned to your production, in combination with associated FEM analyses and documentations to the finished product.

Upon request we coordinate the companies involved in the project and oversee the manufacturing and assembly at your premises. Together with our industry partners, we develop, manufacture and test mockups, initial samples and prototypes through to
series production.